Mobile TV is an AI driven blog for futurists by iServalan Homotech 23. Lots of free music and videos everyday from the Tale Teller Club as we build our sphere of interest around new tech and create music and art. Free ringtones and chat on the Tale Teller Club podcasts with Logic Pro tips, loops, samples and more.
Sunday, July 24, 2022
View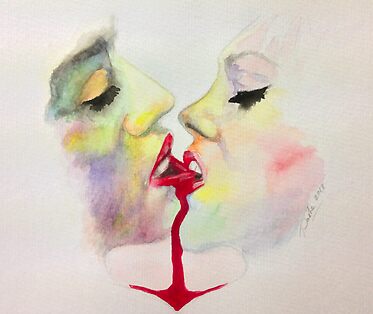 kiss
love
watercolour
original
pasha du valentine
goddamn media
countess of brighton and hackney
bac
brighton arts club
lovers
From the Brighton Arts Club Archival Collection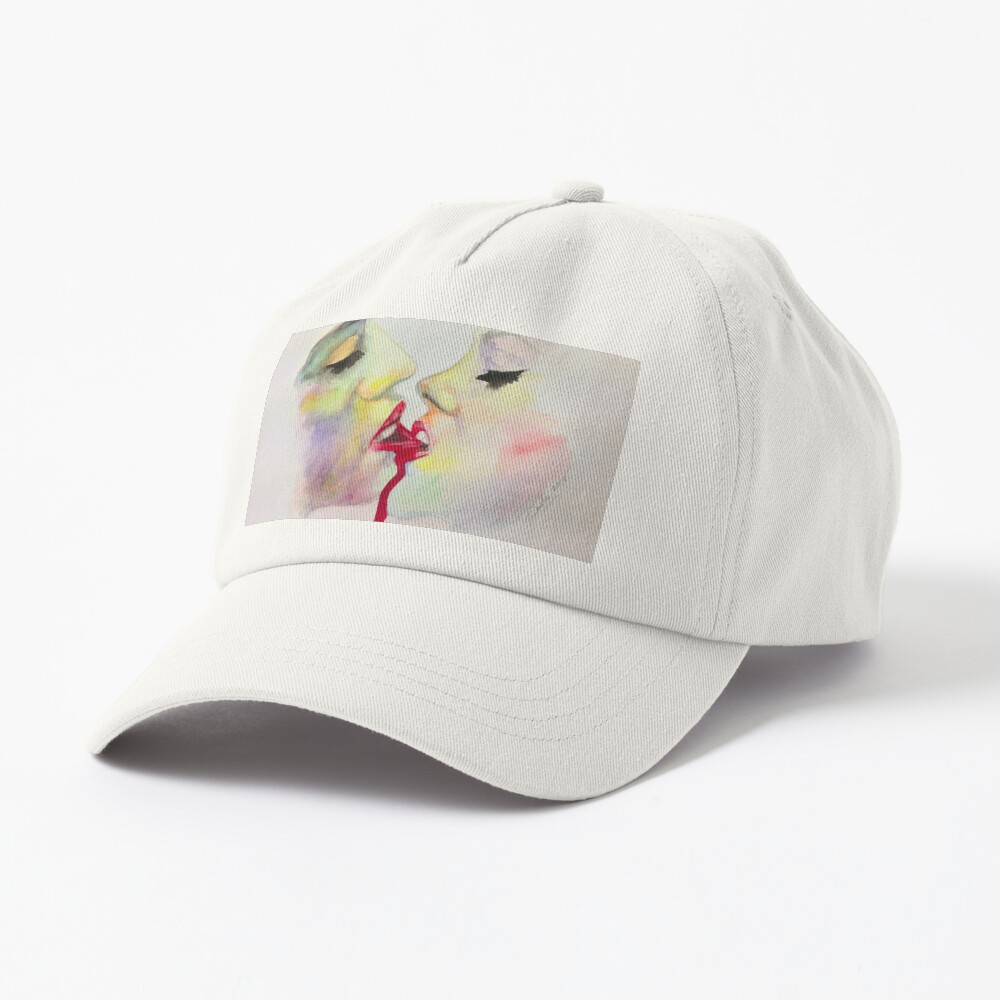 Dad Hat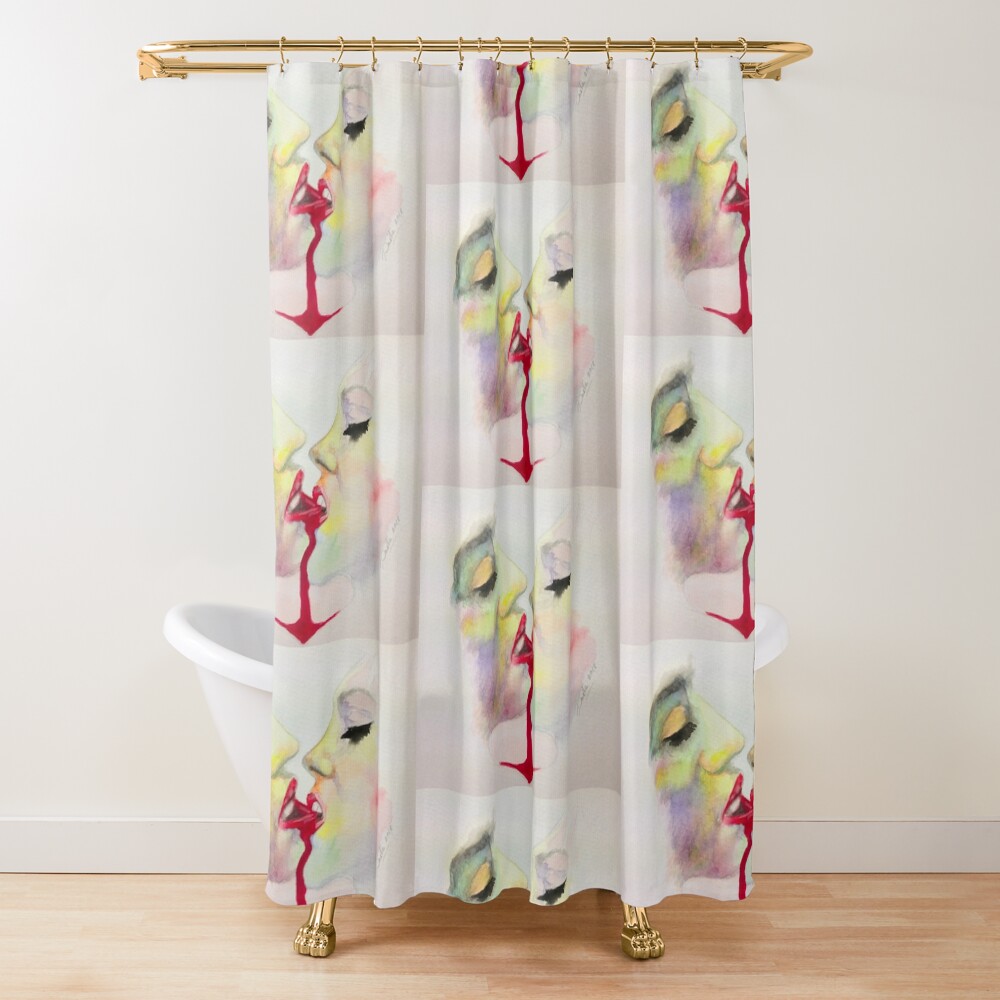 Shower Curtain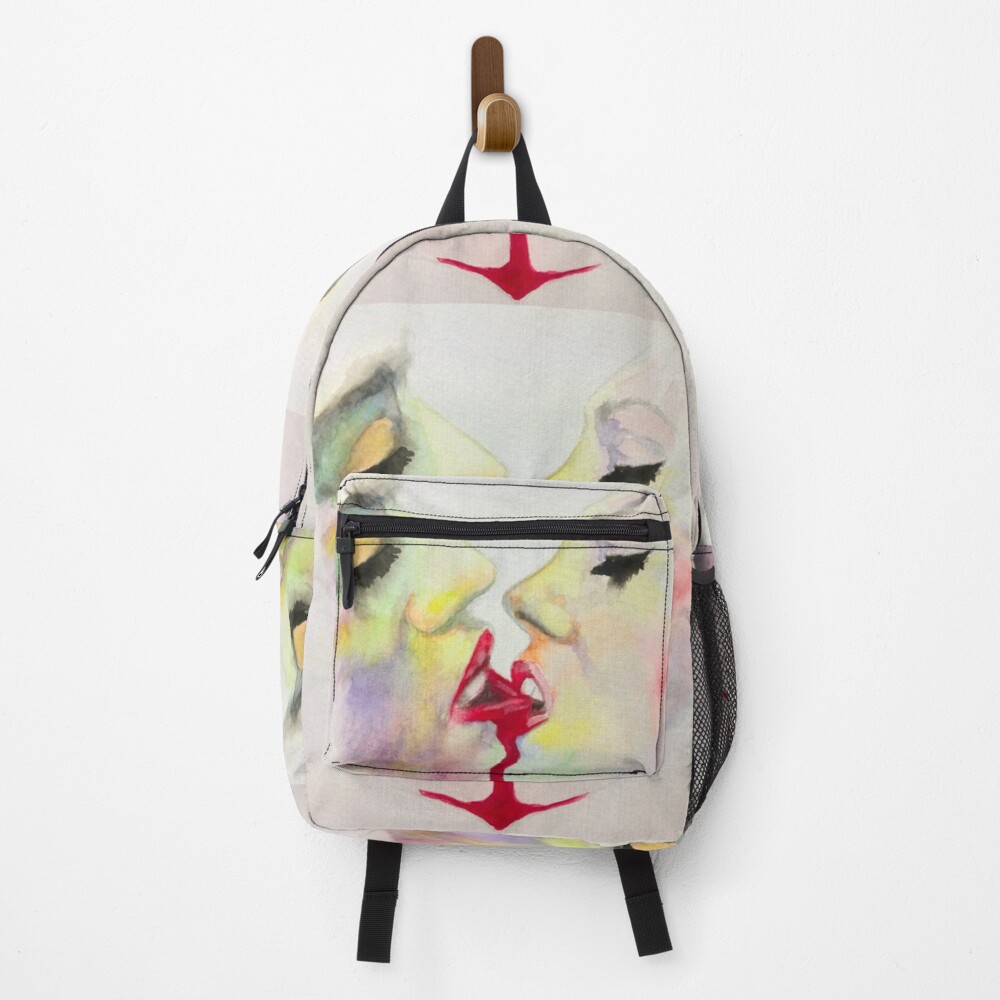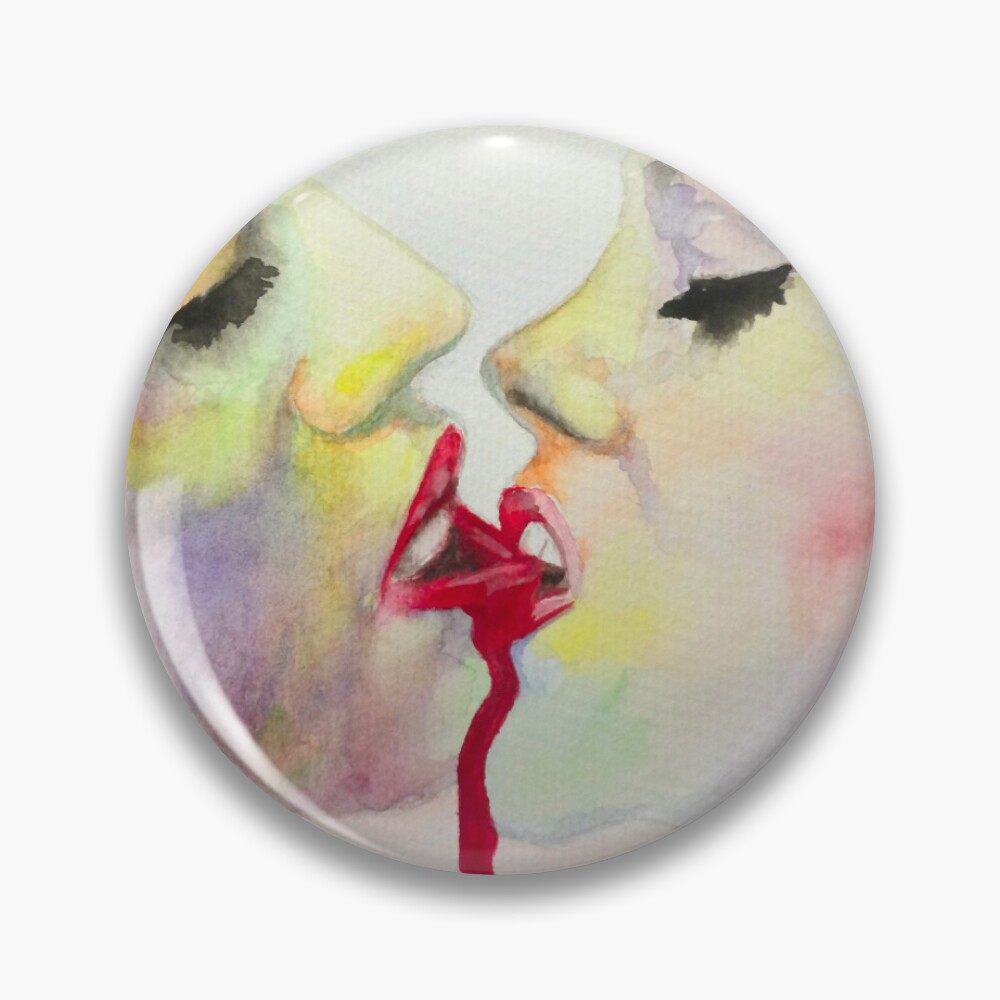 Pin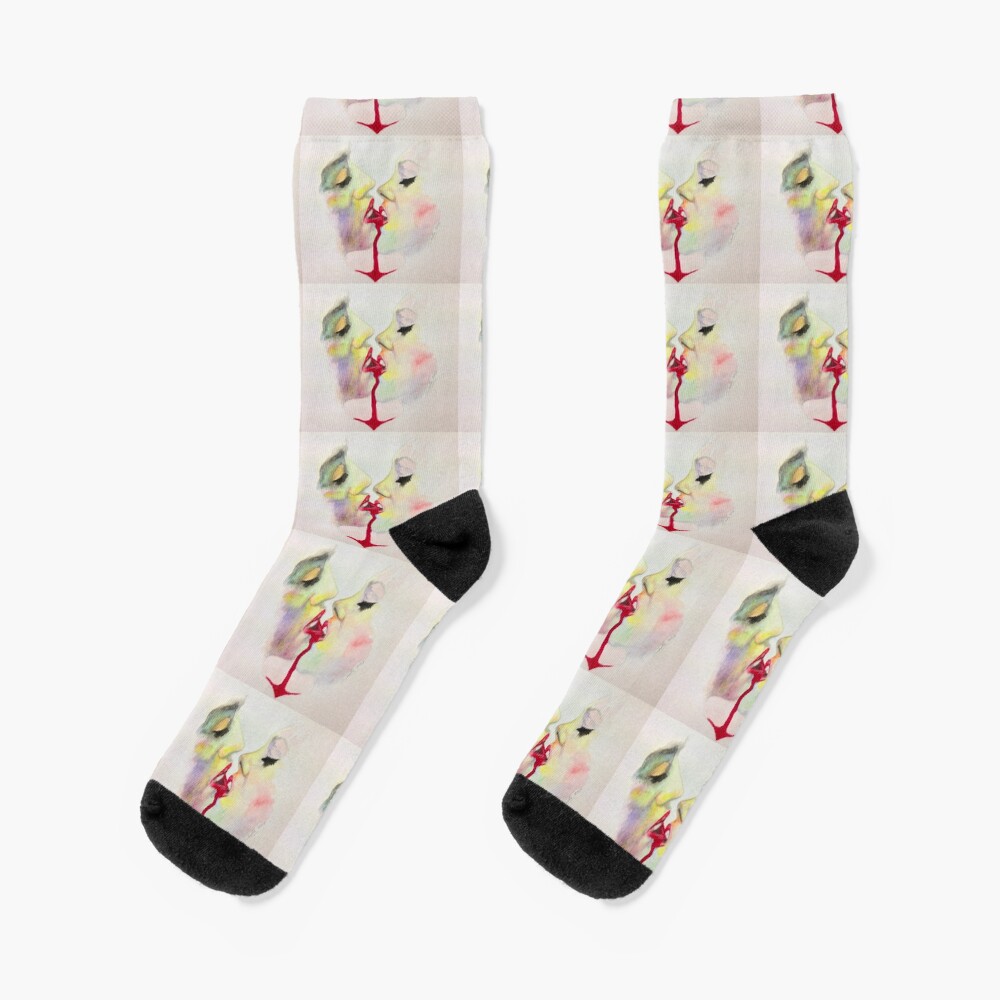 Join me now... I just created a free DJ space for music and DJs to stream live sets and create a fan base. Link in bio. You are invited to ...