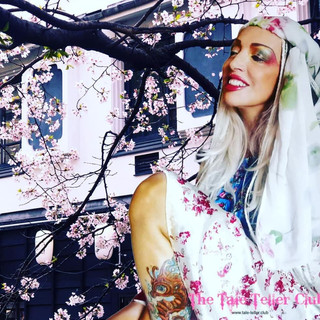 Sarnia de la Maré Classical and Contemporary Musician
I had great fun this weekend impersonating Mae West for the Juicy Loop Samples.
Today I am booked into the recording studio to do some famous quotes by men and women through history.
I won't lie, I love being other people and love that we get so many people all around the world downloading the free loops.
Here are some recent updates and some links to our partner apps.
100% Free Sound Effects | Podcast on Spotify
https://open.spotify.com › show
Search and download for free our amazing complete database of amazing sounds and special effects herehttps://www.tale-teller.club/free-sfx
No sign-up needed, ...
We are also hosted on Spreaker in the USA