Listen to "100% Free Sound Effects" on Spreaker.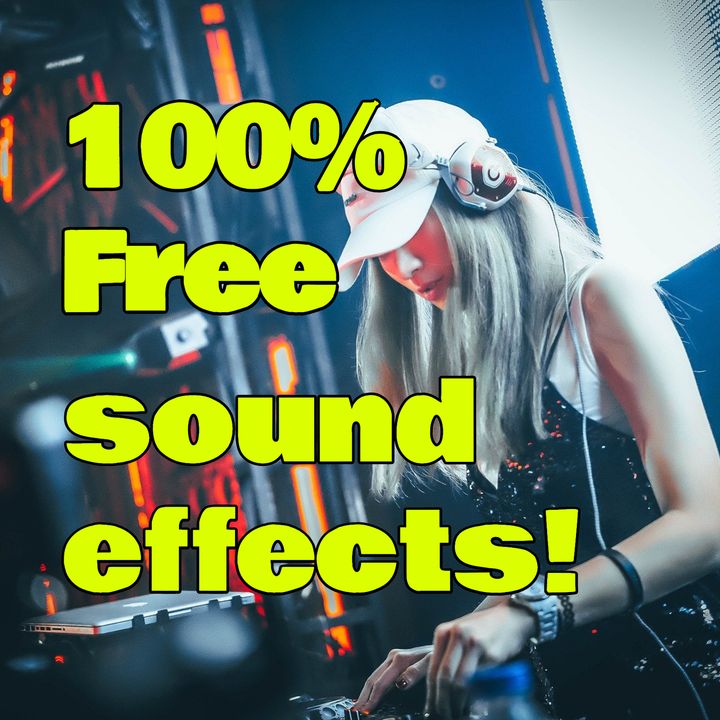 I am very proud of the SFX podcast which I helped launch at the Tale Teller Club recently.
It is now the most downloaded podcast from our entire network and this has surprised us all.
All the podcasts are completely free and in times of recession and now the war in Europe, the ability for artists to access material that they can use to creative advantage is ever more important.
I for one will be creating a piece of music, especially for Ukraine and the little children killed today by Russian troops.